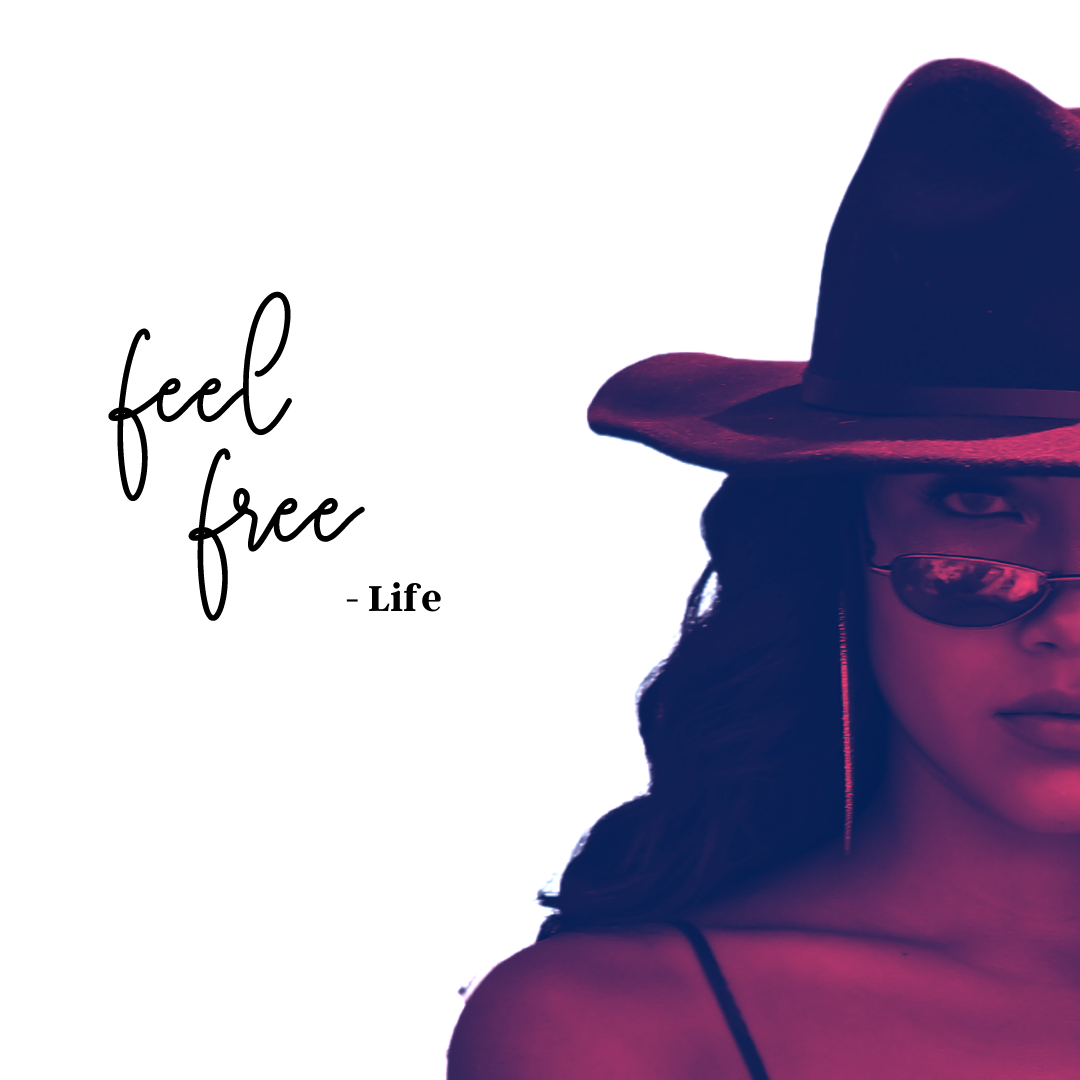 Cockytale
Welcome to the Cockytale store, your one-stop shop for bold, creative, and fearless candles!
Our store features a wide range of products, from our signature candles to unique and daring fragrance accessories
Shop now
The Insight on Cockytale
Welcome to Cockytale, the home of bold, creative, and fearless candles! Our candles are designed to bring out the daring, confident, and adventurous side of you - the one that's not afraid to take risks, chase your dreams, and embrace your unique style.
We're all about celebrating individuality, self-expression, and unapologetic boldness. That's why we've created a collection of candles that are unlike anything you've ever experienced before - from the sultry and seductive scents of our "Good Morning, Gorgeous" candle, to the fierce and feminine notes of our "Queen in Your Lane" candle, to the uplifting and inspiring fragrance of our "Brains, Beauty, and Blessings" candle.
Our candles are hand-poured with 100% natural soy wax and a lead-free cotton wick, ensuring a clean and even burn every time. The sleek and stylish design of the jar makes it a perfect addition to any room in your home, creating an ambiance that's as bold and daring as you are.
We invite you to explore our collection of fearless candles, and discover the one that speaks to your inner wild child. Whether you're looking to light up your space with an empowering and uplifting design, or simply want to indulge in a luxurious and daring scent, we've got you covered.
So go ahead, light up your life with Cockytale - the brand that's not afraid to take risks, break boundaries, and challenge the status quo. Let's embrace our fearless side together, and celebrate the daring and adventurous spirit within all of us.